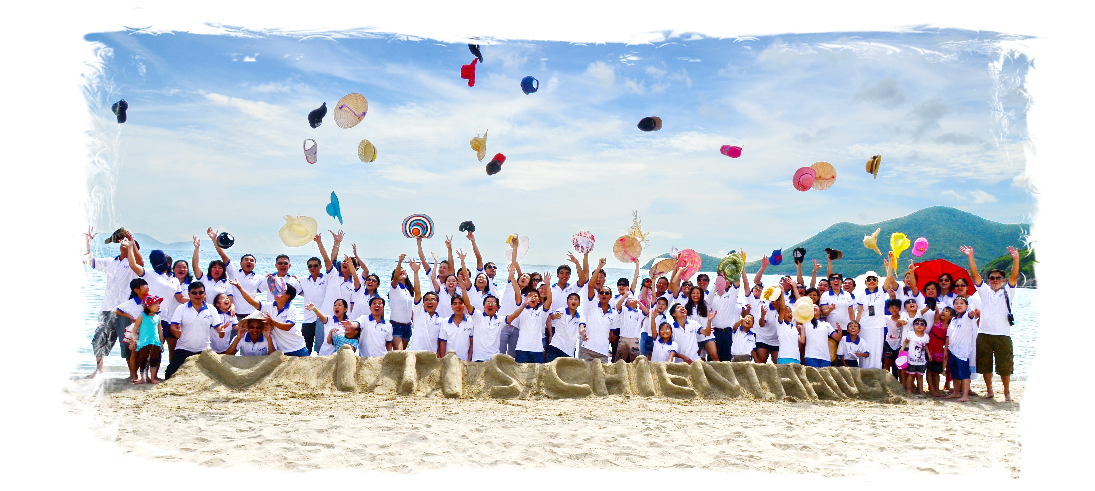 Vision
To become the leading supplier of silicate materials.
Mission
We provide services and products that create added values for the benefit and satisfaction of our customers with the philosophy: Customer's satisfaction is our company's success.
Objectives
To be the leading supplier of silicate materials in the region.

To make the most of our people's talents and provide them with the opportunity and training to reach their full potential.

To create nice working environment, high motivation & reward system to our employees.

To be a responsible and ethical corporate citizen.
With the company vision "To become the leader in silicate materials", VITIS® has focused on advanced technology for new products research and development. The company has emphasized on R & D activities to create added values to its customers and differentiates its service and products from competitors.
The company possesses a top qualified expert team with sound knowledge on the silicate material science. We have strong connection and worked closely with university, research centre & scientific institutes for new material development in the related industries of ceramic, glass, refractory and minerals.
Core Values
Leadership: We strive to be number one and we have pursued excellence in all what we do through innovation and continuous improvement.

Customer Focus : We are committed to deliver products and services that satisfy customer expectations in value and every aspect of customer services.

Innovation: We constantly strive to deliver innovative products to the market, and deliver superior value to our customers and shareholders.

Integrity: We treat people with trust, fairness, honesty, understanding and respect diversity. We are a responsible corporate citizen committed to practice high ethical and professional standards.

Passion: We are passionate about what we do, and we are driven to excel in every aspect of our business with the belief that success comes through hard work, dedication, and passion.
Core Competencies
The company's Managements and its employees possess the following characteristics:
Learning from practical experiences in both business and management that makes the board of management be more flexible and especially good in strategic planning for long-term growth and development.

Having in-depth knowledge of the industry we are working in.

High professional level with top qualified senior experts in ceramics research & development.

Key managers are young, enthusiastic, dynamic and well trained on modern management knowledge.
Actually, VITIS® employees are considered the company's core for competing against its competitors in the industry.